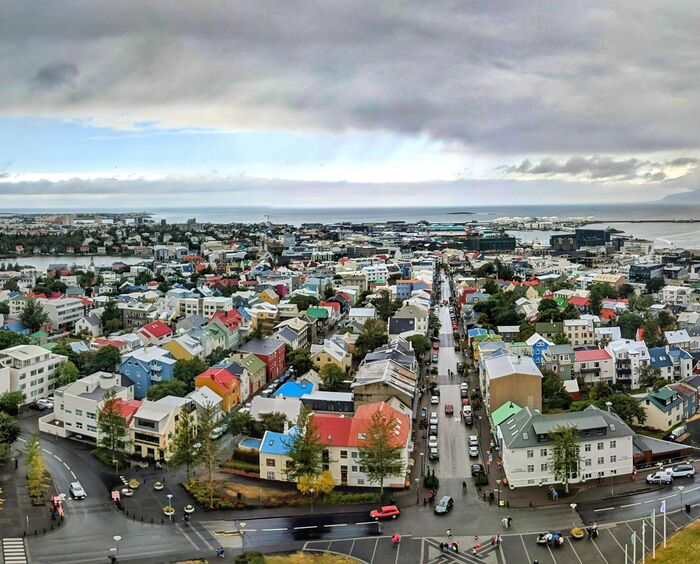 Limited service due to COVID-19
Skatturinn will limit its customer services in the tax offices in Laugavegur 166 and Tryggvagata 19 in Reykjavík for the coming weeks.
Customers will be able to visit tax-offices and get printed instructions, drop of documents and pick up pre-ordered documents, such as certificates.
Processing your own tax issues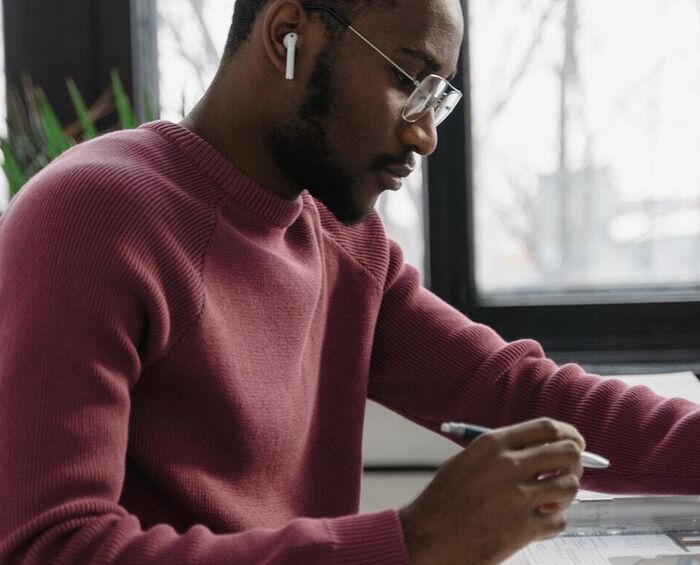 Tax return filing deadline has passed
The deadline for tax return 2021, income year 2020, was March 12th.
The tax return is still open, for those who still have not filed theirs yet.
---