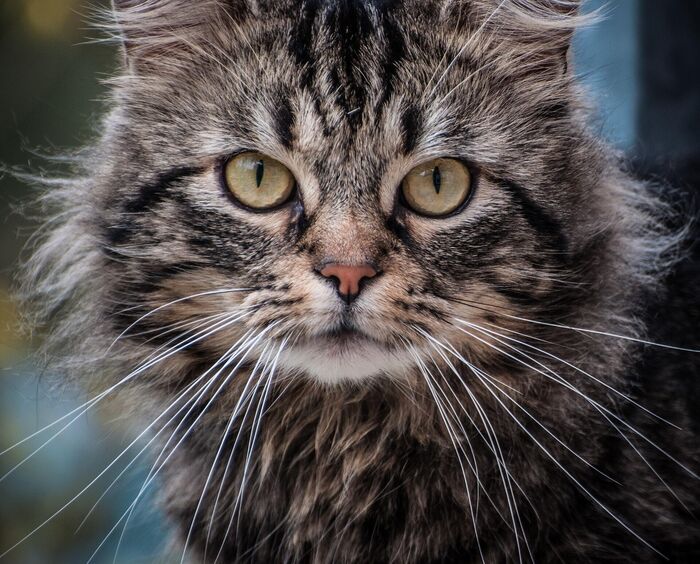 Tax return 2023 is now open
Personal tax credit
Personal tax credit is a tax deduction employees can use to lower the tax withdrawn from their salaries each month. 
Find information on how to see how much tax credit has been used and what to do when receiving payments from a new employer.
The tax office in Reykjavík is in Tryggvagata 19
All of Skatturinn's customer services in Reykjavík, including Icelandic Register of Enterprises, are in one office in Tryggvagata 19.
---